SERMATEK BUILDS UP WELL DESIGNED, MULTI-FUNTIONAL 2D & 3D GALVO SCANNER HEADS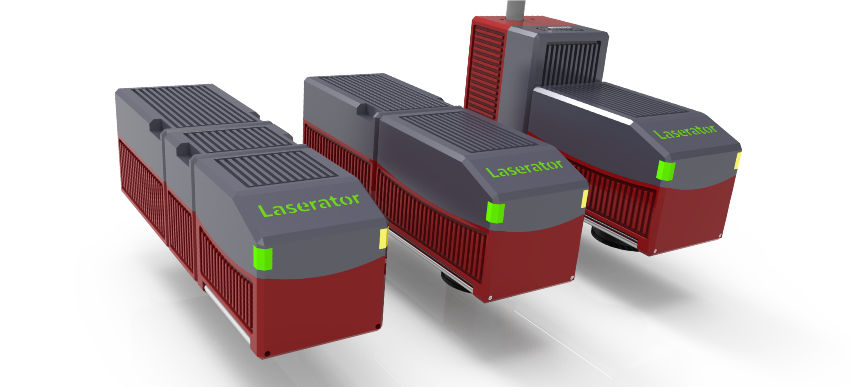 Laser Scanning Heads
Laser scanning heads are the next most important factor in laser marking systems after laser power units. The task of a galvo scanning head in the marking system is to position the laser beam at very high speeds within the given area calibrated by a combination of hardware and software, thanks to the signals from the control units. This electronic and software orientation or ray steering job is done based on the X, Y and Z axial coordinates of the given graphic or text content on the marking programme. Optical scanning heads incorporate advanced optical and electronic technologies. It contains at least 2 galvo motors (high-speed angular servo motors), drivers for motors, beam mirrors, XY (Z) analog or digital signal converters and at least one optical lens kit.
Laserator 2D & 3D Laser Scanners
In addition to 2D scanning heads for use in "3D TUWANA High Precision Laser machining Centers, whose R&G was carried out with the support of KOSGEB, SERMATEK also has begun to manufacture 3D laser scanners. With a new 3rd Z axis of the galvanometric head that has a very rapid positioning capability, our1200mm/sec 3-axis laser scanner carries the distinction of being the first 3D laser scanning optical head (3D Galvo Laser Scanner) in Turkey. The internal coaxial camera module, spare red light pointing module can easily be integrated if your application requires.