Permanent Paint Markers Find Application Fields in All Industries From Post Coding to Operator Coding, From Part Marking to Security Sealing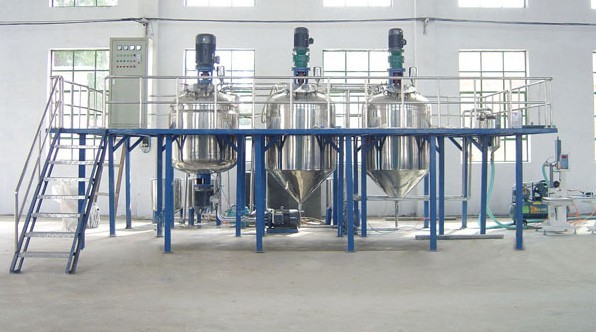 FactoryMark™ Industrial paint marker, registered by SERMATEK as a Turkish Brand Name, in line with the demands of the domestic and foreign automotive companies established in Turkey in order to meet the needs of our domestic and foreign companies is our hand-held color marking product which we export in addition to the sales made to our domestic companies in Turkey.
FactoryMark™ S20 Permanent Paint Marker

FactoryMark™ S20 Permanent Paint marker with an acrylic tip
FactoryMark™ S20 Industrial paint markers are color paint markers designed for marking industrial products such as plastic, metal, glass, ceramic etc., with very high durability, drying very fast in paint marking application, not fading in any way due to weather conditions and not cracking and peeling, having almost double coating volume compared to their competitors with 13cm3 and having acrylic tips designed in both chisel and bullet form. Each marker has an air-tight cover that reflects the color of the marking paint it has. These markers do not contain any XYLENE and do not constitute a negative situation in terms of occupational health and safety.

Again, FactoryMark™ S20 paint marker containing 13cm3 marking paint with a fine aluminum paint marker tube container is the same as the containers of plastic paint markers with 7-8cm3 volume.

Compared with 7-8cm3 paint markers with a one-sided acrylic tip at the diameter of 3mm, our 13cm3 FactoryMark™ S20 models have a durability greater than the life cycle of the workpiece and are mainly preferred by the quality and manufacturing people.
Marking Paint Application Areas and Places

Paint Marking of Machined Metal Parts

Paint Marking of Sheet Metal Parts

Paint Marking of Cast Iron Parts

Paint Marking of Forged Parts

Paint Marking of Plastic Parts

Paint Marking of Glass Surfaces

Installation of Paint Marker Applicators in the Areas Where Sealing, Pressure etc. Tests are Carried Out

Marking of Bolts and Nuts and Screw Tops as Seal

Installation Of Paint Marker Applicators to Different Workstations




Installation Of Paint Marker Applicators in Different Operator Task Areas



FactoryMark™ R30 Ball Point Paint Markers

FactoryMark™ R30 Pump Action Ball Point Permanent Pait Marker
FactoryMark R30 is designed especially for marking very rough surfaces such as asphalt, wood lumber, metal billets, steel profiles, rusty metal surfaces, concrete surfaces, and it has a color mark with a thickness of 3mm and a volume of 60ml. Compared to its most competitors in toothpaste form, FactoryMark R30 container has roughly twice as much volume. Each marker has an air-tight cover that reflects the color of the marking paint it has. At the back of these markers, there are silicon finger pumps. With the help of thumbs pumping, the paint in the form of toothpaste stuck in the inner part of the tube and any workpiece will be marked with the ballpoint pressed against itself and dispensed marking paint.

Again, our R30 paint marker with a 60cm3 marking paint in the thin aluminum tube container is nearly twice as much advantageous as the ball-point paint marker in the toothpaste form which appears to be at the same length while it is 30cm3 though.

Marking Paint Application Areas and Places

Marking asphalt with paint




Marking Concrete Blocks with Paint

Marking Wood Plates with Paint

Marking Forged Parts with Paint

Marking Steel Profiles with Paint

Marking Glass Surfaces with Paint

Marking Rocks with Paint

Marking and Sealing of Bolts and Nuts with Paint

Mounting Paint Marker Applicators To Vehicle Tire Balance Devices